HH Charter offers you other services to complement your experience to make it  more unforgettable.
Hiring of professional Skippers
HH Charter offers the service of hiring experienced professional skippers who will take you to the most famous coves of the islands or to the most intimate corners. Let yourself go and enjoy.
HH Charter provides you a catering service so that you can fully enjoy your stay on board. You can choose from a wide variety of types of cuisine. Or if you prefer, we can make a reservation at your favorite restaurant.
Make more fun your experience
HH Charter gives you the opportunity to make your experience on board more fun. Dare to dive at the speed of SCUBAJET or SEABOB, cross the waters with a paddle surf, sail on a jet ski, fly! …
HH Charter makes easier for you to travel to the port by organizing a transfer service for you. We will also wait for you on your return to take you to your place of residence where you can rest after a fantastic day.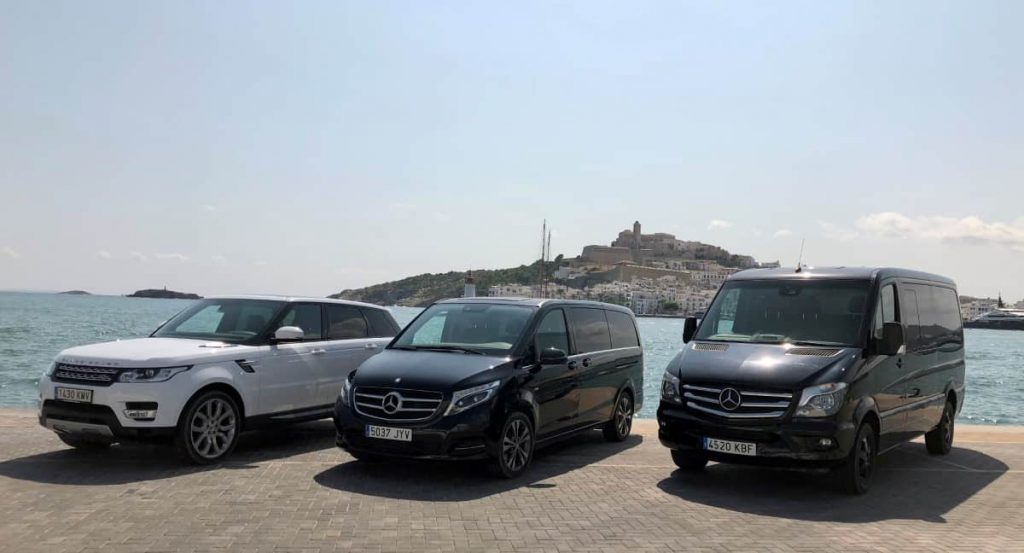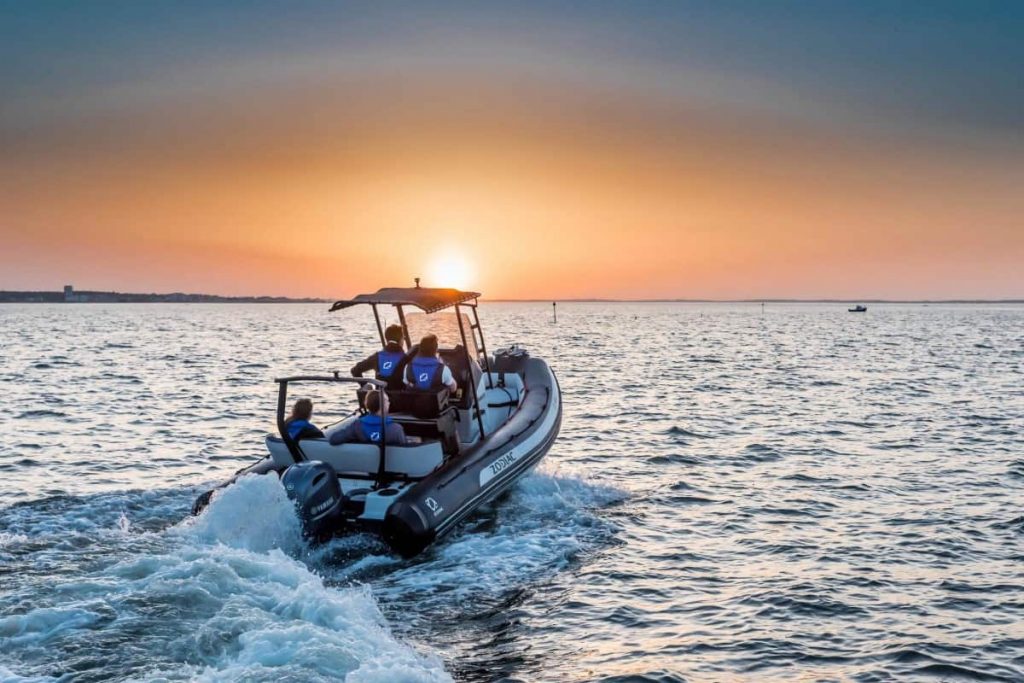 HH Charter manages the "Taxi Boat" service. You can move through the sea between different places on the coast of Ibiza and also, between the islands of Ibiza and Formentera.
Moorings in Ibiza and Formentera
HH Charter manages the rental and sale of moorings in the different ports of Ibiza and Formentera. Ask us about the different types of rental you need for your boat, whether annual, seasonal, weekly or daily.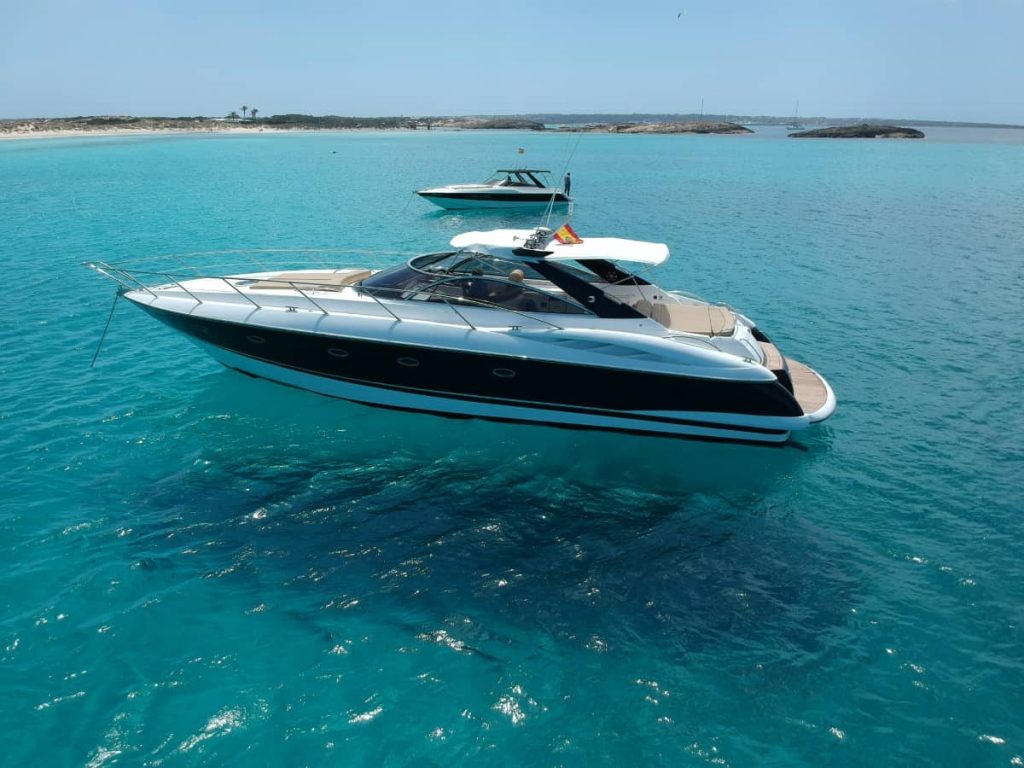 HH Charter gives you the possibility to earn money with your boat. We will offer it to our clients in order to charter it on the days that you do not enjoy it. In this way you will reduce expenses and we will expand the fleet. All happy!
Enjoy the sea of Ibiza and Formentera in the best hands